Info
Escape game from the bus
Try our
boldest project in the world of escape games.
After the Strange House, Strange Bratislava, Strange Base, and Strange Den, we have embarked on an even more daring project. We've created an
escape room inside a real bus.
Do you remember school trips or vacation journeys in tour buses?
The atmosphere couldn't be more authentic!
 The bus has remained a bus with everything that comes with it. It's an
original escape experience located in the heart of Bratislava in a unique double-decker Neoplan bus.
.
Reserve your seats

in our strange escape bus
and come experience this fantastic "journey."
Please note that we do not run the game when temperatures exceed 25°C..
Where is the game located?
Muštová 3 / Entrance via AVT Servis
COST:   57,37 €
The game is only available for people over 15 years of age. Otherwise, such underage person must be accompanied by an adult and assumes full responsibility for the underage person.
There is no need to force open, break open or damage anything. In the event of apparent intentional damage to the equipment, we as the organiser are entitled to recover the full amount of the damage.
The game area is located in the premises of a double-decker bus, so it is important to keep in mind the specifics such as limited spaces, steep staircase,... Players accept the given game conditions.
We do not recommend the game to mentally unstable persons, persons with insurmountable phobias, persons with psychiatric diagnoses, epileptics or extremely sensitive persons prone to severe panic states.
The entire gaming area is constantly monitored by night vision cameras and in case of any crisis situation the game is terminated.
Each player agrees to enter the weird bass at their own risk.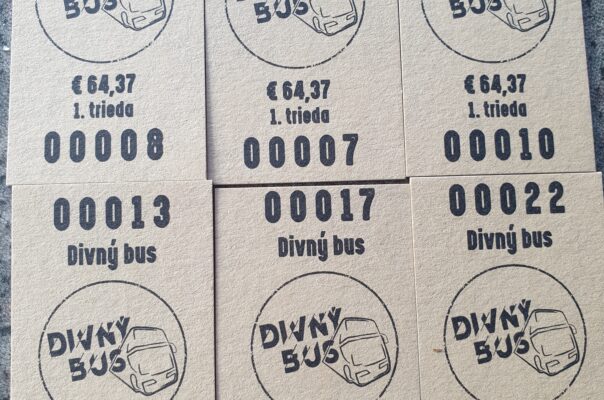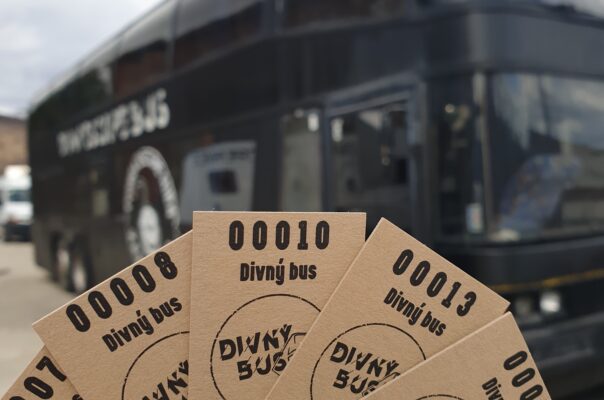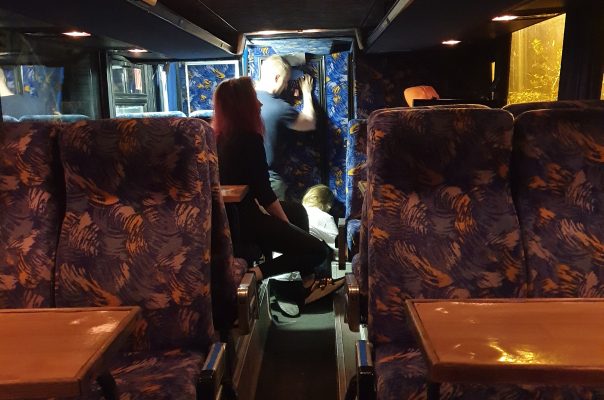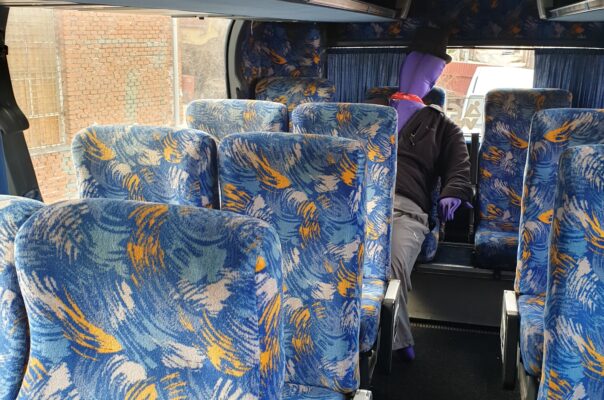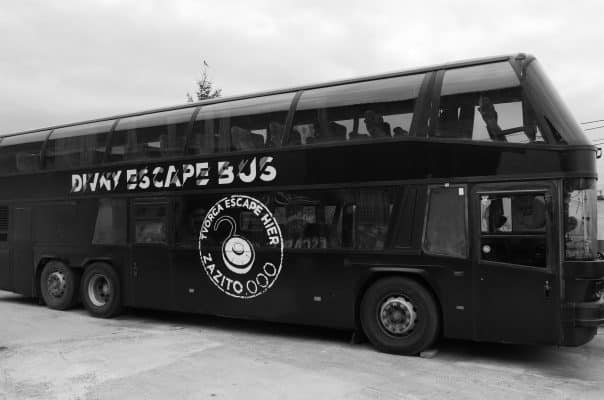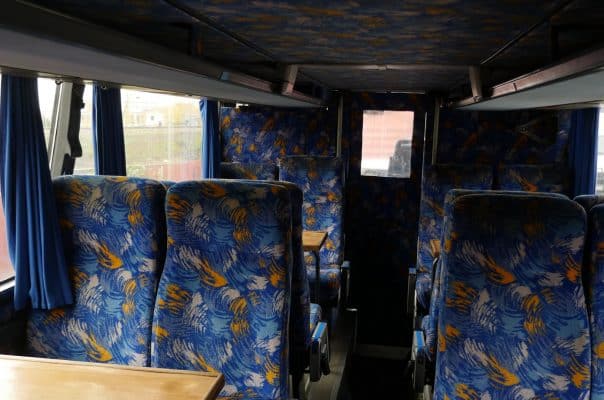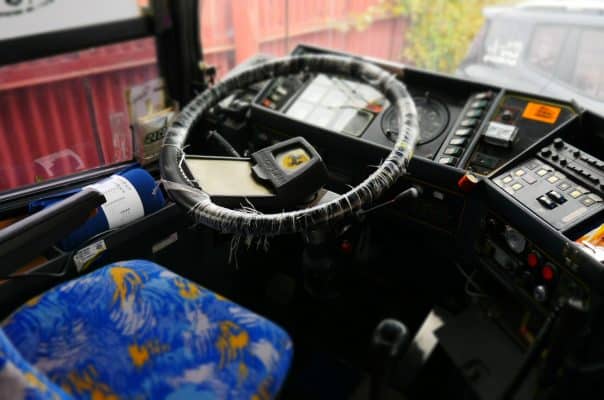 GIFT VOUCHERS
ONLINE BOOKING / PURCHASE OF THE GAME