Info
Mystery dinner experience game
Transport yourself to the underworld through sci-fi-demonic-crazy characters. A vampire, a bogeyman, a dwarf, or a cannibal - any of them could have kidnapped or even killed the three-headed guardian of the underworld, Cerberus. If they don't find the boss of the underworld, Cerberus, things will go very badly. The greatest punishment will be that everyone loses their immortality. The game takes place at the Štefánka by Pulitzer restaurant. Consumables are not included in the price, but you can order drinks and food freely during the game with a Baťa discount of 9.99%.
Where is the game located?
After telephone reservation of the date at Palisády No. 59
An experiential - roleplay game, played indoors at a large table. Players take on the role of their characters and use questions, logic and wits to find the culprit among themselves.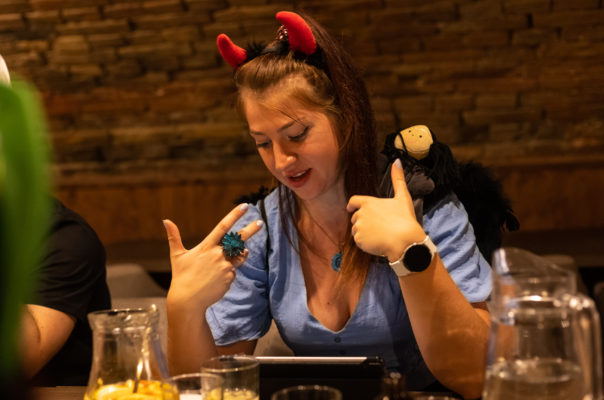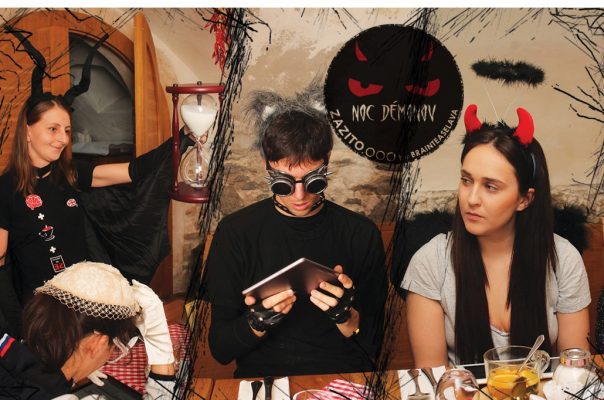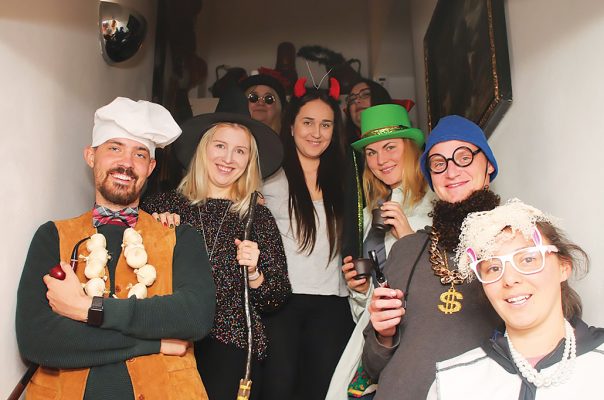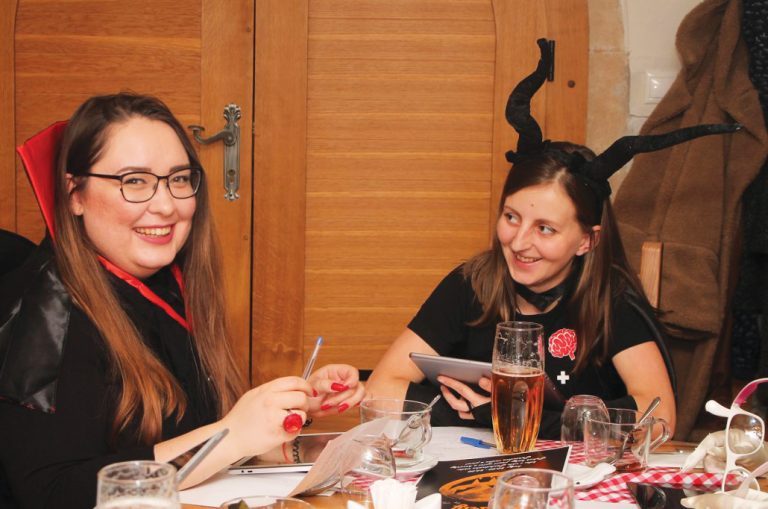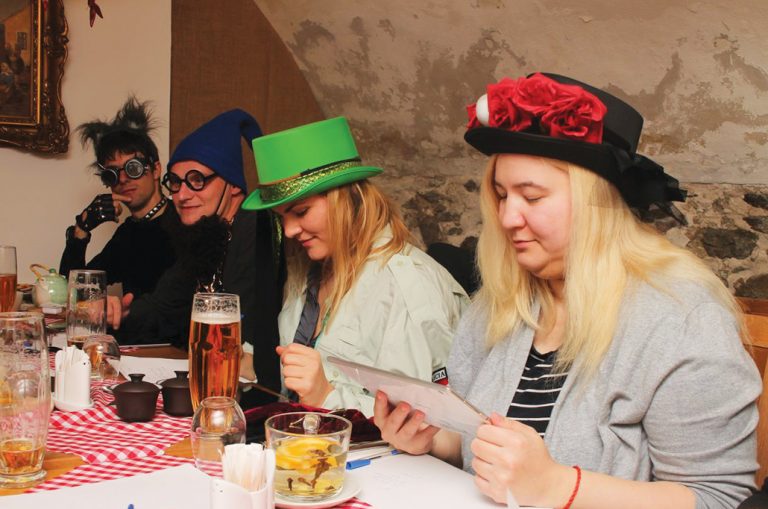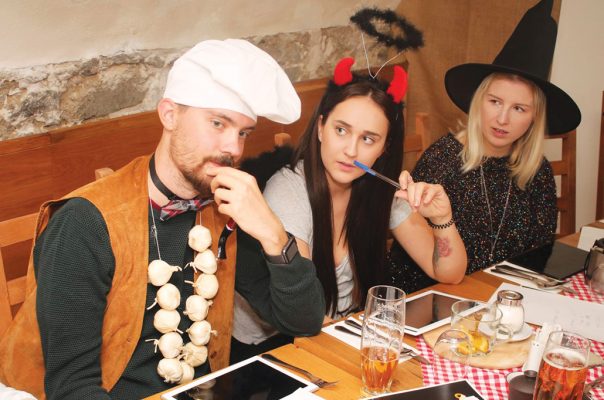 GIFT VOUCHERS
ONLINE BOOKING / PURCHASE OF THE GAME
Price: 19 € / person
Minimum age 15 years