Info
Mystery Dinner - Murder at Bata
Sedíte pri jednom stole so svojimi kamarátmi, kolegami známymi ale tentokrát v roku 1935 v Baťovom závode. Z Peťa, Maroša či Janky je zrazu samotný pán Baťa, herečka Aďa Mandlová či nádejný mladý futbalista Tomáš. Všetci ste boli v budove keď sa udiala vražda obuvníka. Musíte zistiť kto je vrah, no každý má svoje tajomstvá a nakoniec to kľudne môžete byť aj Vy. V hre vás sprevádza moderátor v roli dozorujúceho vyšetrovateľa. Hra prebieha v reštaurácií Štefánka by Pulitzer. Súčasťou ceny nie je konzumné. Nápoje aj jedlo si však je možné objednávať ľubovoľne aj počas hry a to s baťovou zľavou 9,99%.
Ako hra prebieha ?
Našou domovskou reštauráciou je Štefánka by Pulitzer. Hrať je možné aj v inej reštaurácií, no je potrebný veľký stôl pre všetkých hráčov. Prísť na hru je potrebné presne v stanovený čas maximálne 5min. skôr. Stôl sa pred hrou pripravuje – začiatok hry už je samotný príchod a rozdelenie rolí. Hra trvá od 90-120minút. Hra je vymyslená tak aby sa počas nej dalo bezproblémovo večerať. Nie je možné hrať v počte menej ako sedem hráčov.
Where is the game located?
After telephone reservation of the date at Palisády No. 59
Experiential - Roleplay game, played indoors at a large table. Players take on the role of their characters and use questions, logic and wit to find the culprit amongst themselves.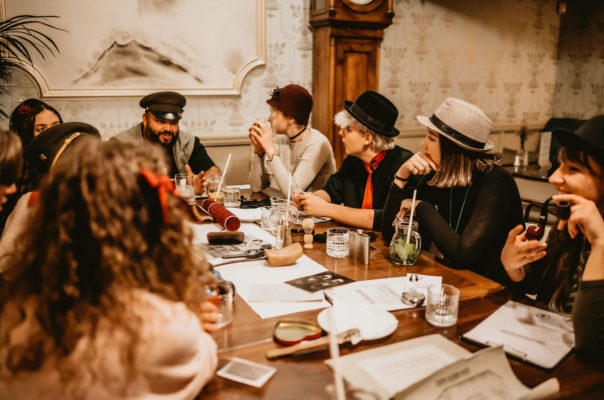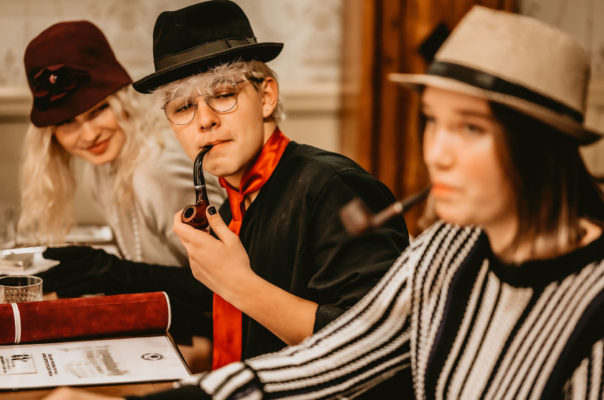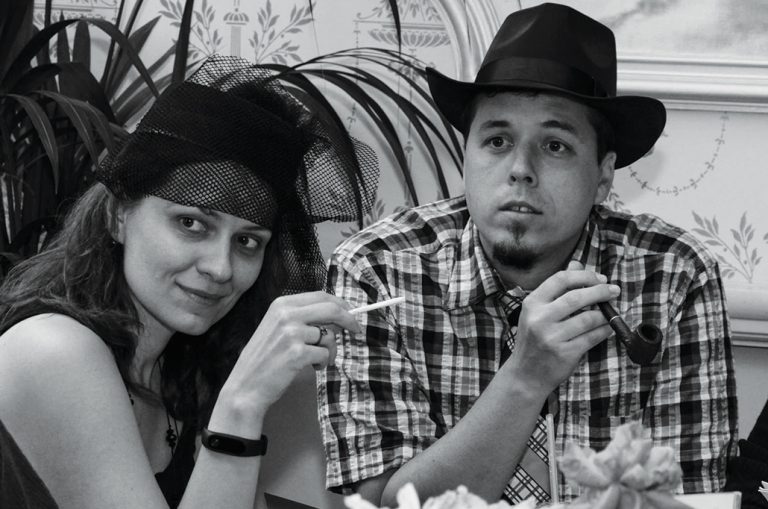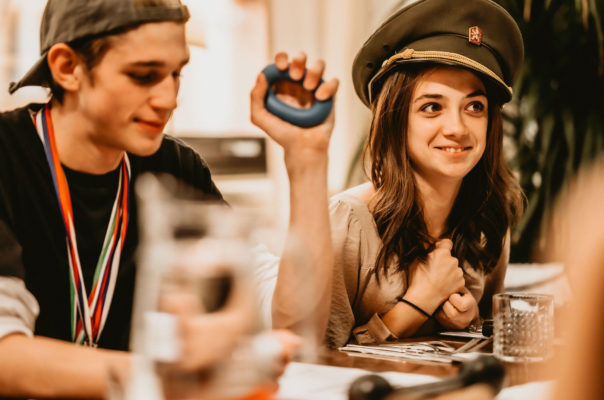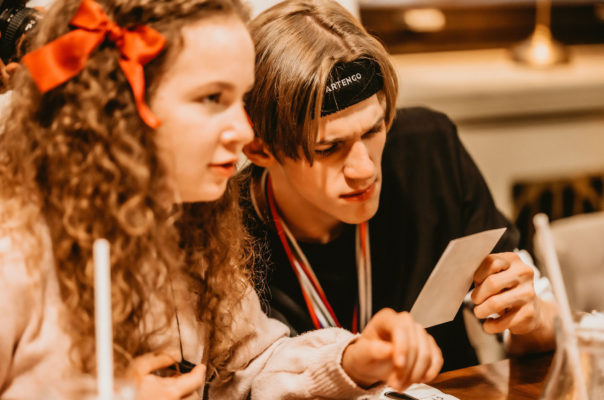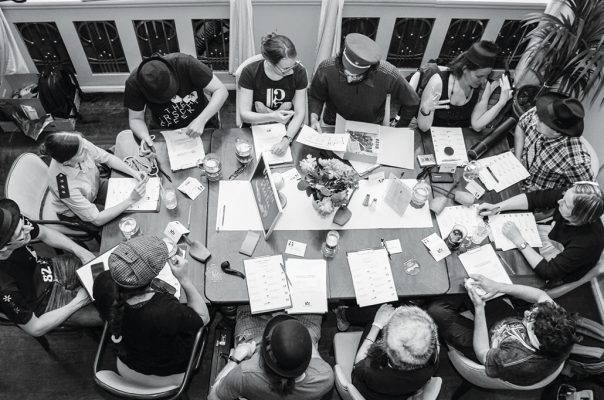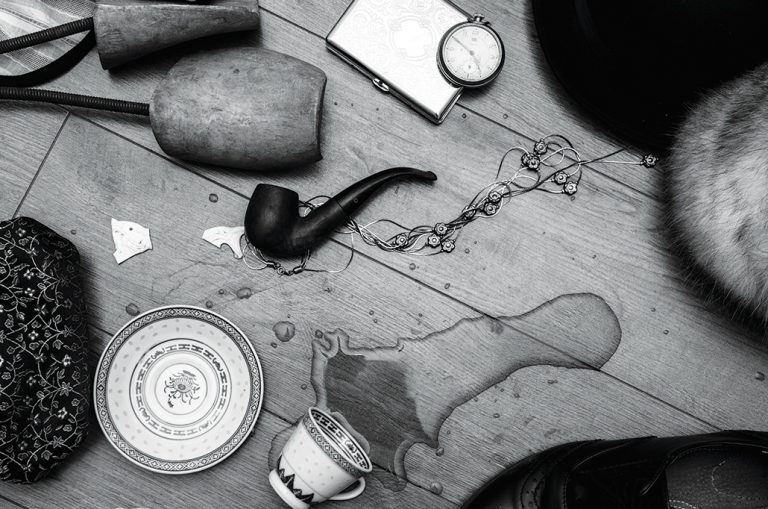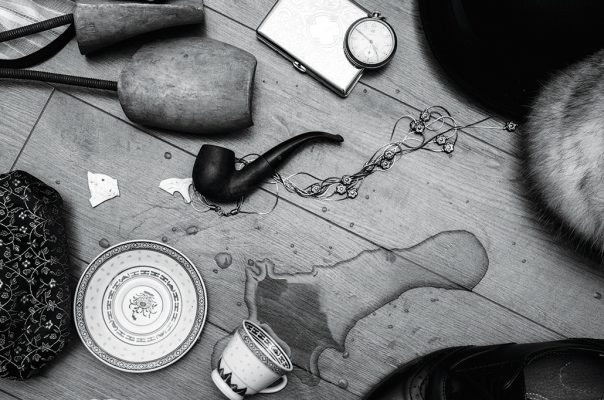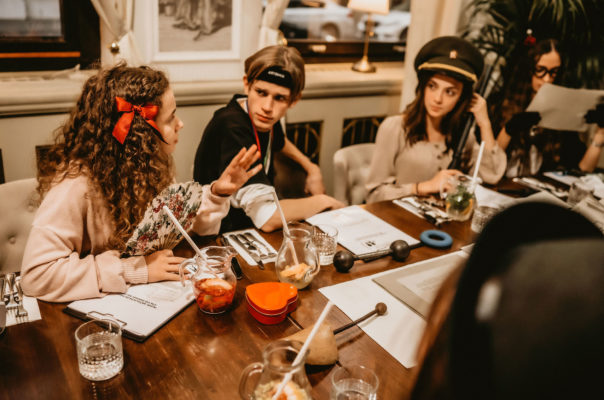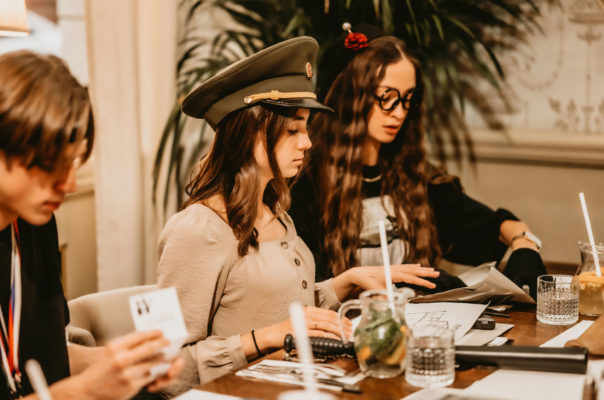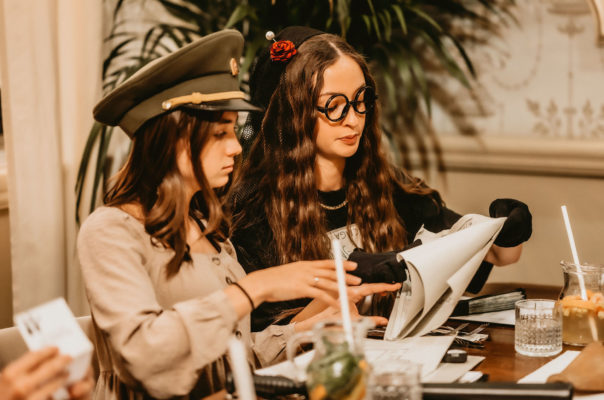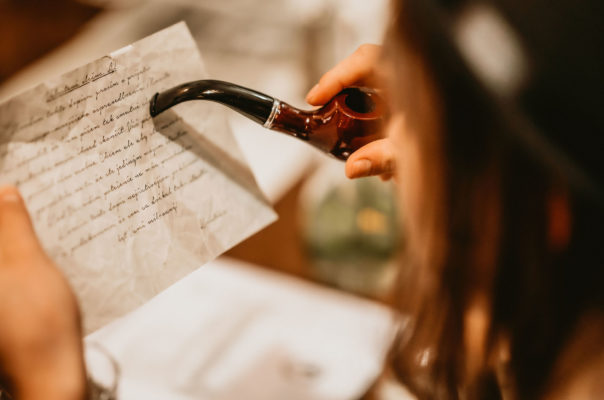 GIFT VOUCHERS
ONLINE BOOKING / PURCHASE OF THE GAME
7 – 9 players 135€
10 – 13 players 190€
Minimum age 15 years