Info
Mestská hra Misia hrad
A new mission in which you must save the entire city. From the castle hill, a dangerous terrorist group has managed to release a deadly virus into the whole city. Only you can rescue all the people and neutralize the threat of infection. You will follow the terrorists' trail and have to solve all the challenging tasks. You will be provided with everything you need for this perilous mission. However, work quickly, as time is definitely not your friend.  
Where is the game located?
After telephone reservation of the date at Beblavého Street No. 10
The game is available for persons over 15 years of age. Otherwise, such underage person must be accompanied by an adult and assumes full responsibility for the underage person.
There is no need to force open, break open or damage anything. In the event of apparent intentional damage to the equipment, we as the organiser are entitled to recover the full amount of the damage. Each player agrees to play the game and move about the town at their own risk.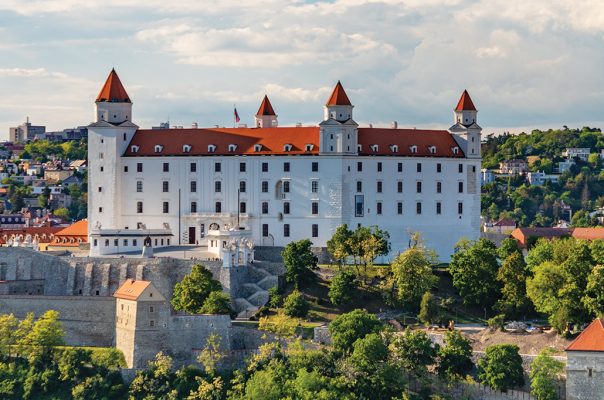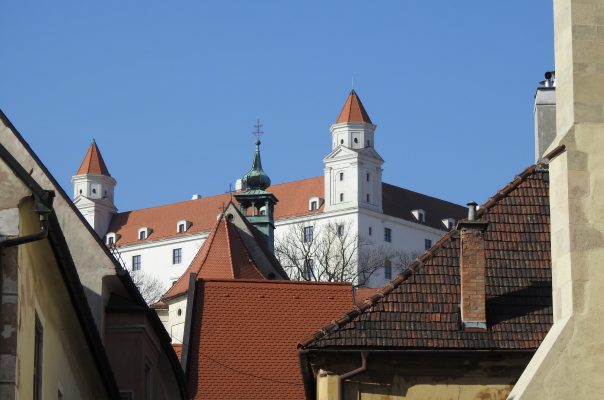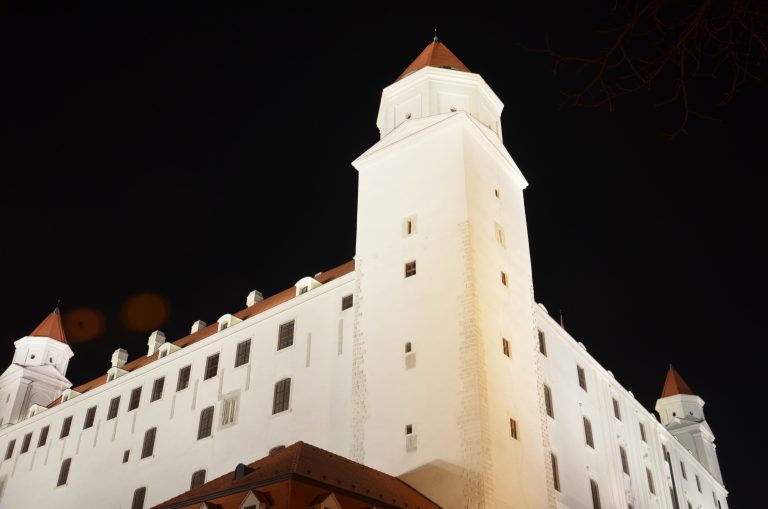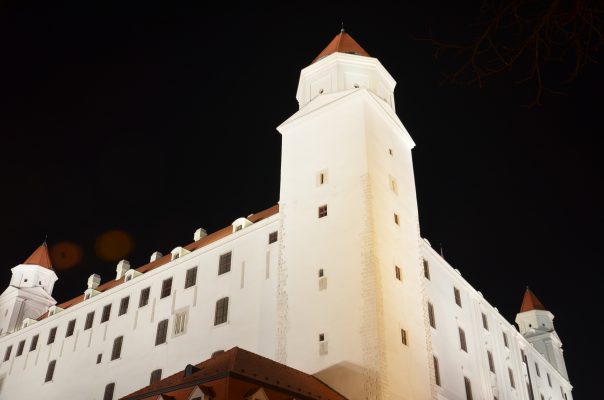 GIFT VOUCHERS
ONLINE BOOKING / PURCHASE OF THE GAME
COST: 59,24 €