Info
Escape room
All together, yet each for themselves.
In a peculiar facility
hidden in the remote streets of Bratislava
 you will all be together, but each alone in your cell. Here, it will be revealed who among you can handle it entirely on their own and who is the one who has only "coasted" through everything so far! But don't forget that after being released from your cells, a common task awaits you:
ESCAPE FROM THE BASE -
and maybe even that won't be enough... In the cells, don't expect any extra amenities. Forget about libraries full of books, old photographs, suitcases, and a million other unnecessary things. Behind iron bars, you will only have the most essential things a prisoner needs. Perhaps it will be all the more challenging, or maybe it will be simpler. We'll let you find out


During the game, you might get dirty, so wear sturdy shoes, and remember that the hall is not heated in the winter..
Where is the game located?
Muštová 3 / Entrance via AVT Servis
COST:   69,37 €
The game is only available for persons over 12 years of age. Anyone under the age of 15 must be accompanied by an adult and assumes full responsibility for the minor.
There is no need to force open, break open or damage anything. In the event of apparent intentional damage to the equipment, we as the organiser are entitled to recover the full amount of the damage.
The game space is built like a prison from which you need to escape, while escaping you need to overcome certain obstacles. That is, physical dexterity will also be needed to escape. It may also result in getting dirty or damaging clothes. Sports clothing and sturdy footwear are recommended. Players accept the given playing conditions.
Due to the cramped environment, the game is not recommended for mentally unstable persons, persons with insurmountable phobias, persons with psychiatric diagnoses, epileptics or extremely sensitive persons prone to severe panic states.
The entire game area is constantly monitored and in case of any crisis situation the game is terminated.
Each player agrees to enter the weird bass at their own risk.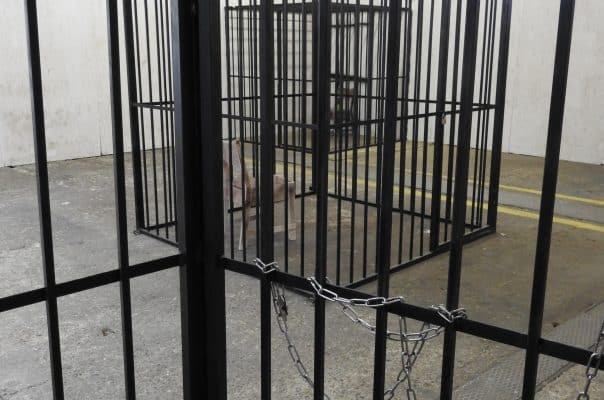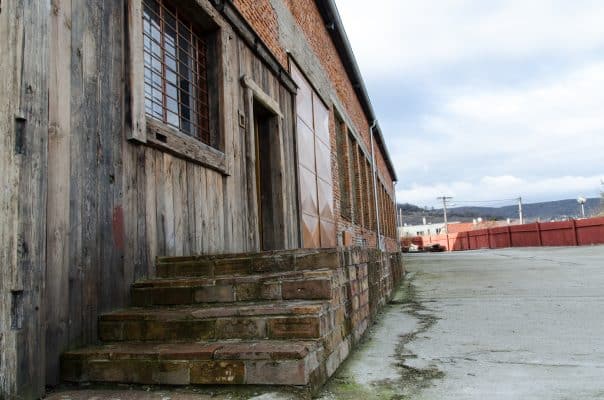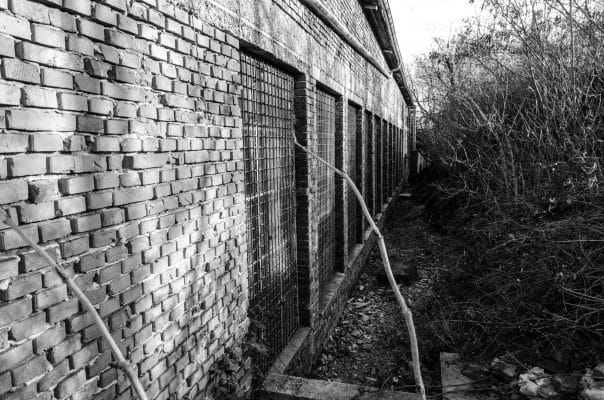 GIFT VOUCHERS
ONLINE BOOKING / PURCHASE OF THE GAME